Zoladkowa Gorzka Oriental Vodka Liqueur (Orientalna) 50cl / 30%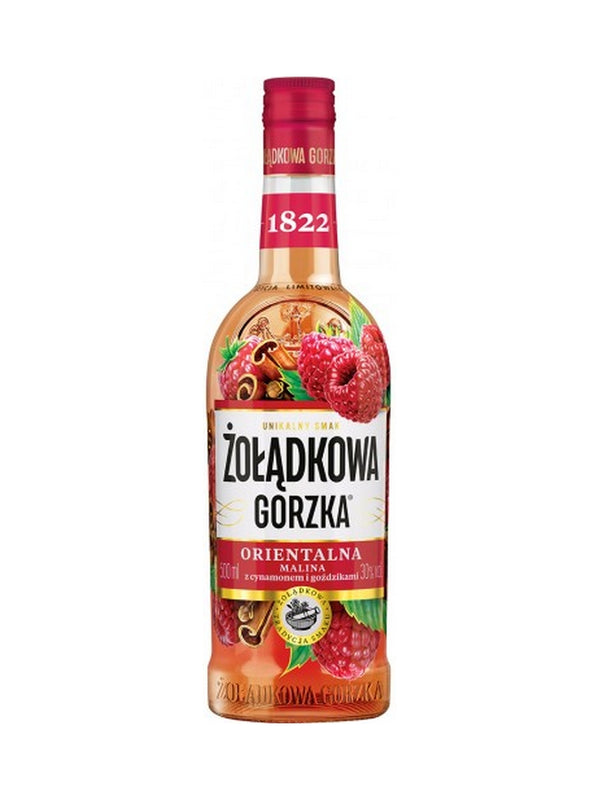 Żołądkowa Gorzka Orientalna offers a perfect blend of raspberries and oriental spices, such as cinnamon and cloves. Naturally macerated, bitter oranges with caramel contribute to their warming tastes, ideally suited to the winter season and festive consumption.
🇵🇱 Nowy orientalny smak maliny z dodatkiem cynamonu i goździków to odpowiedź na obecny trend na alkohole smakowe. Wyróżnia się on wielowymiarowością smaku, a jednocześnie przyjemną lekkością. Jest doskonałą propozycją podczas jesiennych czy zimowych wieczorów, i nie tylko.