Zoladkowa Gorzka Lime and Mint Vodka Liqueur (Rześka Limonka z Miętą) 50cl / 30%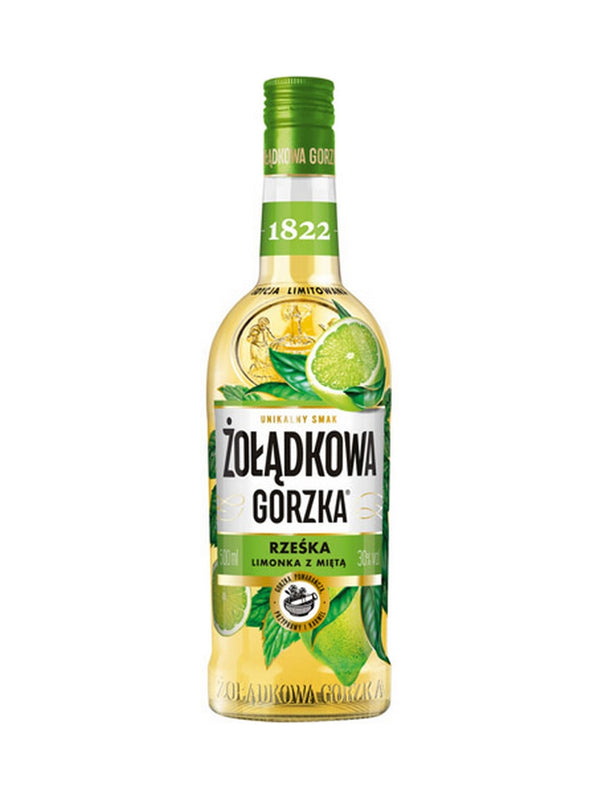 A light and pleasant taste obtained thanks to a unique combination of macerated bitter oranges, caramel and spices, as well as natural lime juice with the addition of mint.
🇵🇱 Świetna, delikatna i orzeźwiająca wódka Żołądkowa Gorzka Limonka z Miętą. To świetny wybór na upalne dni oraz do drinków.