Zoladkowa Gorzka Black Cherry Vodka Liqueur (Czarna Wiśnia) 50cl / 34%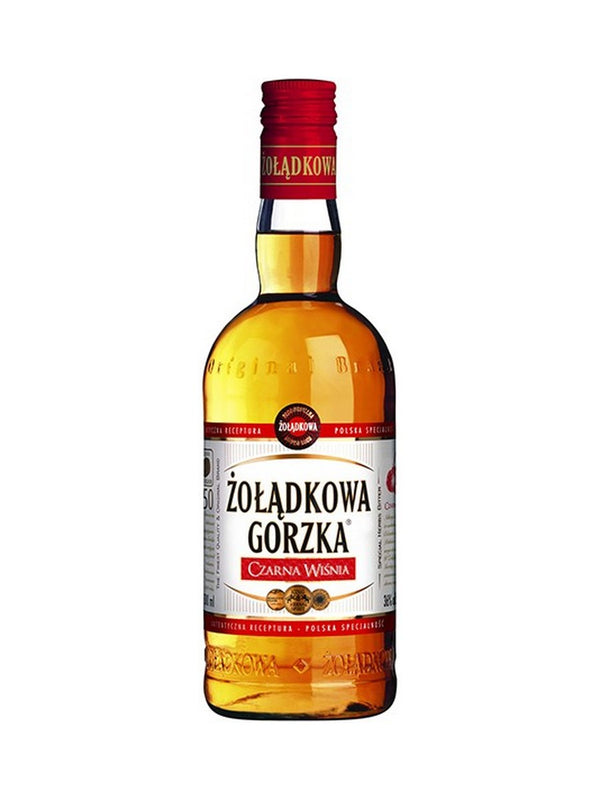 Black cherry, although well known in the distilling industry, gains a completely new dimension when combined with Żołądkowa Gorzka. This original and distinctive liqueur naturally complements the Żołądkowa Gorzka family, combining the traditional bitter-sweet taste with fruity notes.
🇵🇱 Tradycyjna receptura Żołądkowej Gorzkiej wzbogacona wyrazistym smakiem owocu czarnej wiśni. Słodko - gorzka paleta smaków z dodatkiem, przywołującym tradycyjny smak polskiej, domowej nalewki. Oryginalna polska receptura.