Wyborowa Blackcurrant Vodka Liqueur (Czarna Porzeczka) 50cl / 30%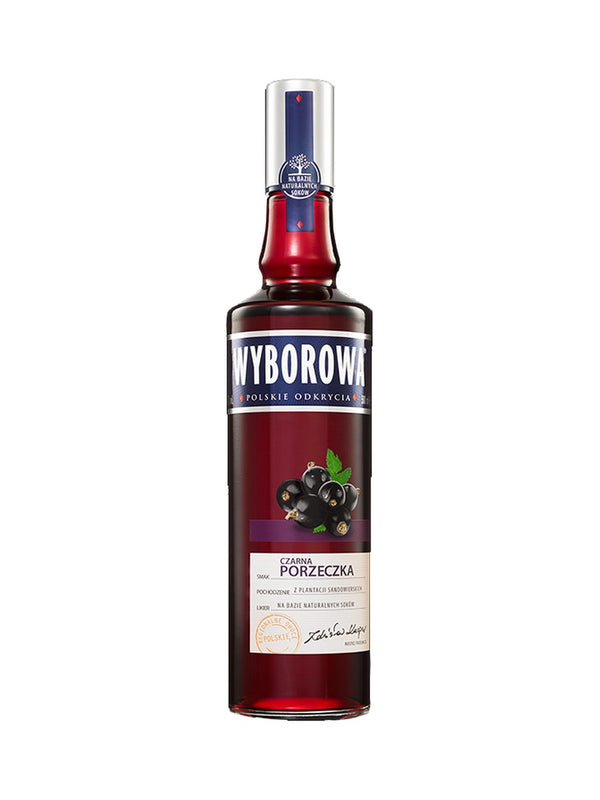 Wyborowa Czarna Porzeczka (Blackcurrant) offers up intense aromas of ripe blackcurrant. Contains a high level of natural blackcurrant juice, giving it a strong, natural flavour, with a hint of sweetness. Buy Wyborowa Czarna Porzeczka (Blackcurrant) 500ml for an intense vodka liqueur, perfect for adding the flavour of blackcurrant to a wide range of drinks and cocktails.
🇵🇱 Dojrzała porzeczka sandomierska, wykorzystana do produkcji wódki smakowej Wyborowa, to urzekająca symfonia owocowego smaku i aromatu. Produkt na bazie naturalnych soków owocowych! Czarna porzeczka to owoc niezwykle intensywny i aromatyczny, a szczególnie dorodne sztuki pochodzą z plantacji w regionie sandomierskim.