Soplica Premium Vodka (Szlachetna) 70cl / 40%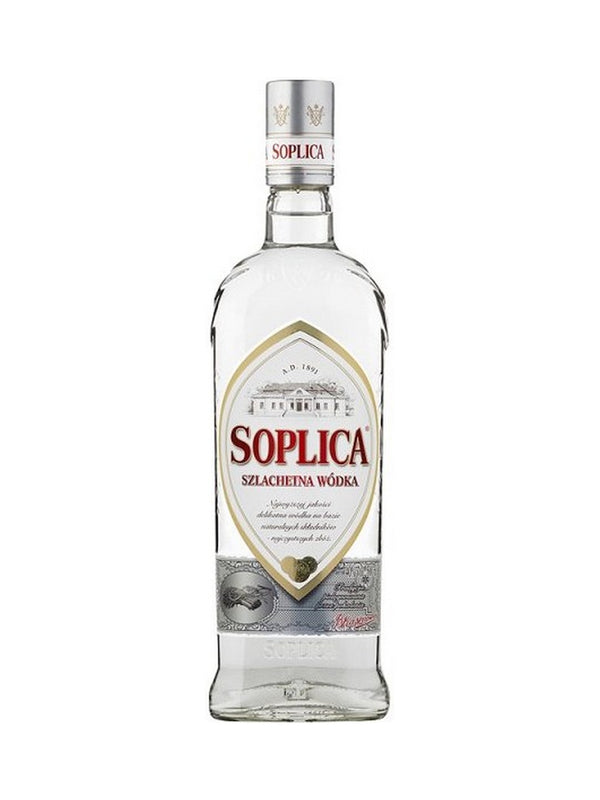 Soplica Vodka is a distinctive, Polish, pure grain vodka, made from a blend of carefully selected grains. Rye gives Soplica its unique Polish character and a small addition of wheat its mild profile. Soplicas four stage production process is designed to give the highest quality spirit.
🇵🇱 Soplica Szlachetna Wódka to najwyższej jakości wódka o idealnie delikatnym smaku i aromacie. Jej wyjątkowo szlachetny charakter zawdzięczany jest pielęgnowanemu przez pokolenia połączeniu doskonałej, tradycyjnej receptury i kunsztu produkcji na bazie najczystszych polskich zbóż.