Soplica Apricot Vodka Liqueur (Morelowa) 50cl / 28%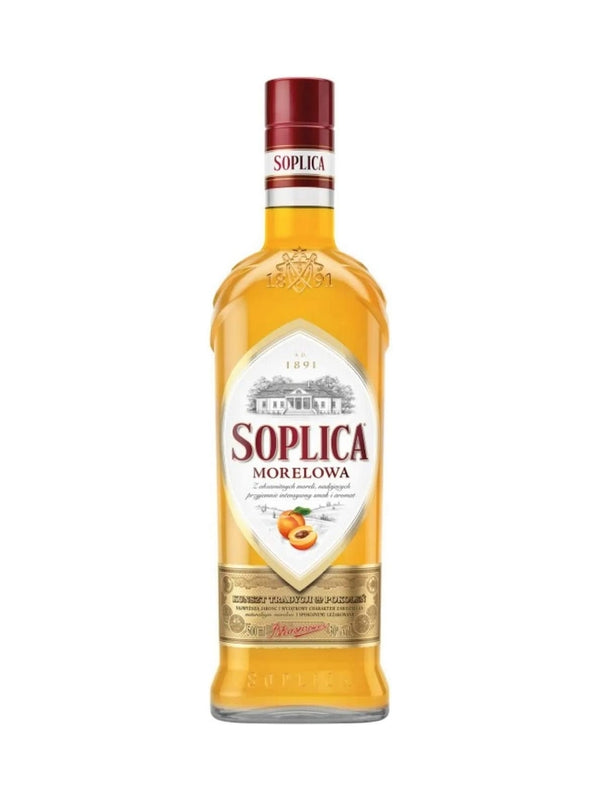 Soplica apricot is a flavored vodka produced in Poland. Perfect as an addition to drinks. It has a delicate fruity aroma. Sweet in taste, reminiscent of apricot jam.
🇵🇱 Nalewka inspirowana staropolską tradycją wytwarzania alkoholi. Sekretem jej niepowtarzalnego i przyjemnie intensywnego smaku i aromatu jest połączenie dojrzałych w słońcu, aksamitnych moreli z polskim spirytusem.