Saska Saska Quince Vodka Liqueur (Pigwa) 50cl / 30%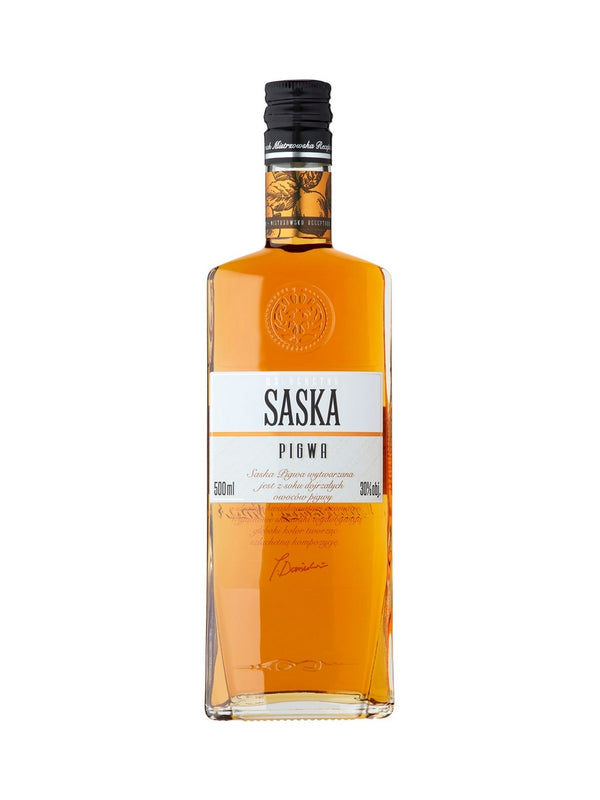 Saska Quince, is created using the highest quality grains and crystal clear water combined with natural quince juice for a perfectly tart flavour.
🇵🇱 Saska Pigwa wytwarzana jest z soku dojrzałych owoców pigwy o idealnie kwaskowatym aromacie. Wyjątkowe składniki wydobywają głęboki kolor tworząc szlachetną kompozycję.Saska Pigwa swe wyjątkowe walory smakowe czerpie z dojrzałych owoców pigwy. Powstała by cieszyć podniebienia biesiadujących delikatnym, acz wyrazistym smakiem. Trunek tez z pewnością zachwyci niejedno pokolenie.