Nalewka Babuni Rasberry Liqueur (Malinowa) 50cl / 18%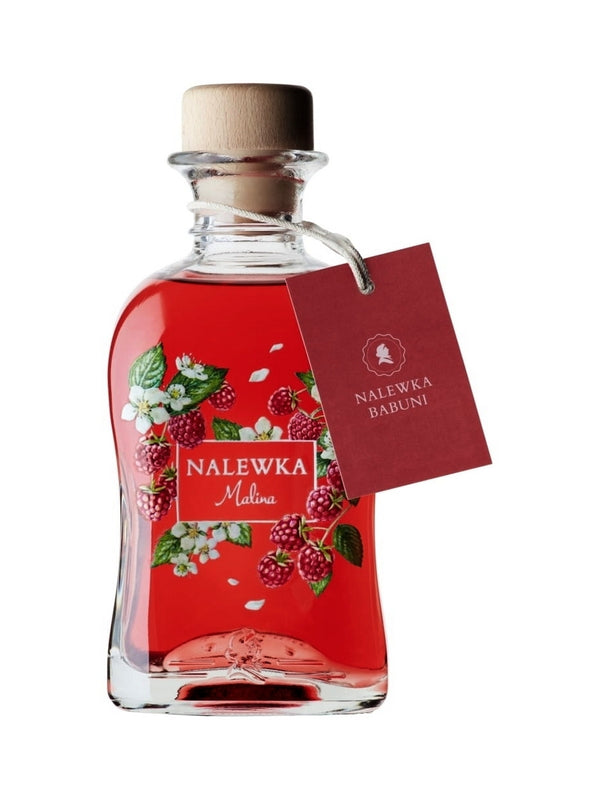 Exquisite flavour of juicy raspberries means summer captured in a bottle. Grandma's Liqueur was made from excellent spirit and macerated fruit of exceptional quality.
🇵🇱 Wyśmienity smak i zapach soczystych malin to lato zamknięte w butelce. Nalewka wytworzona została z doskonałego spirytusu oraz maceratów z wyjątkowej jakości owoców.