Lubelska Mango Vodka Liqueur (Mango) 50cl / 30%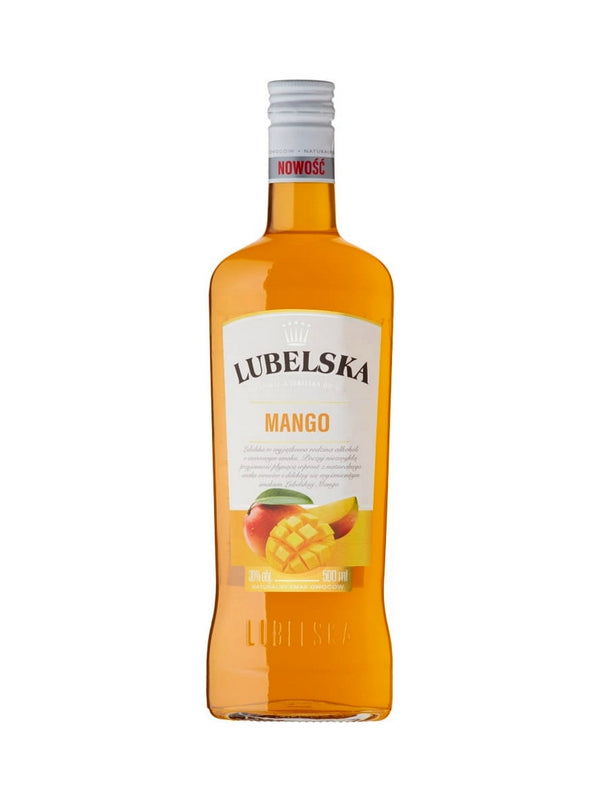 Lubelska Mango Vodka Liqueur will not dissapoint. Sweet, tropical and oozing with fresh juicy mango vibes.
🇵🇱 Lubelska Mango to orzeźwiający tropikalny smak, który przywodzi na myśl gorące wakacje na odległej wyspie. Dzięki zbalansowanej słodyczy i 30% zawartości alkoholu idealnie sprawdzi się w orzeźwiających shotach jaki i w lekkich drinkach. Lubelska Mango to prawdziwie tropikalny wybór na lato i nie tylko!