Krupnik Lemon Vodka Liqueur (Cytrynowy) 50cl / 30%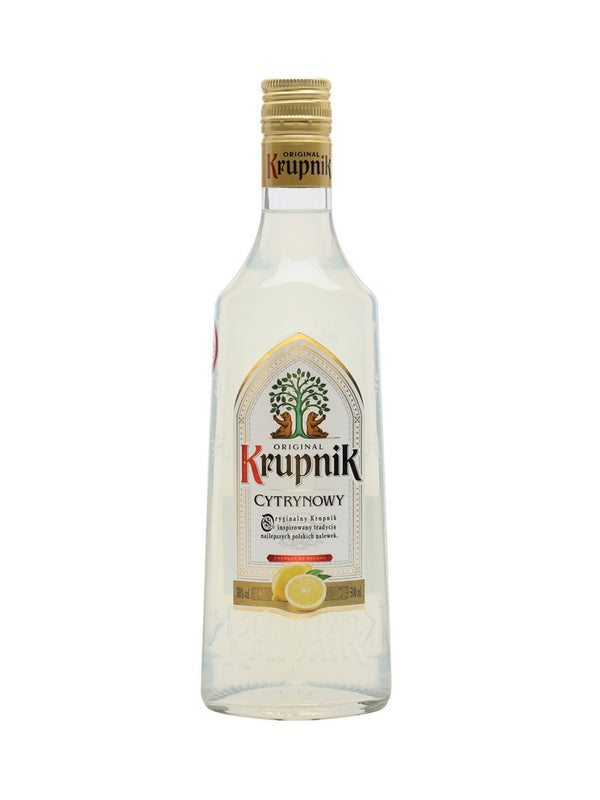 Krupnik have taken their best selling vodka and infused it with lemons to make a delicious lemon vodka liqueur. Vodka on the rocks with a twist of lemon has been a popular drink since the 80's and all Krupnik have done is to remove the middle man. Krupnik Lemon Perfect on the rocks or in a cocktail such as a Lemon Drop.
🇵🇱 Znakomity likier o orzeźwiającym, cytrynowym smaku, produkowany z najwyższej jakości składników.