Krupnik Advocat Vodka Liqueur (Advokat) 50cl / 16%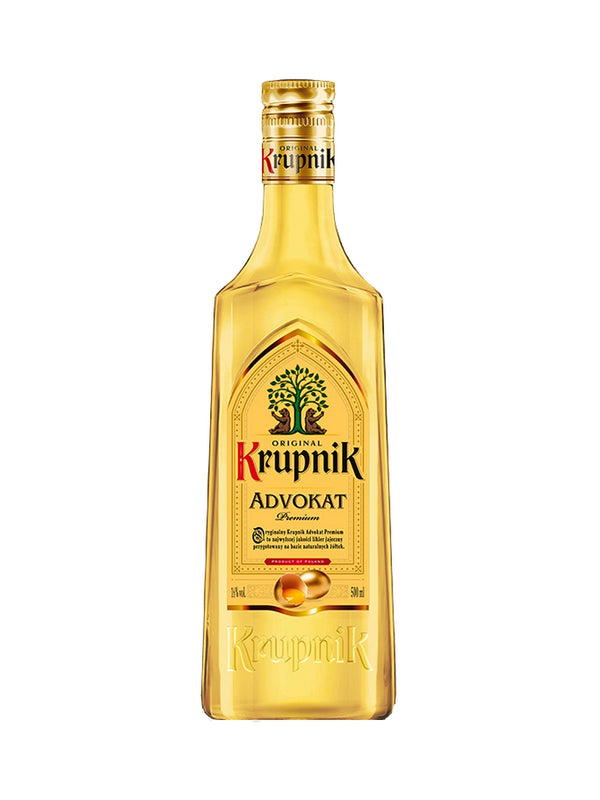 Krupnik Advokat is the highest quality egg liqueur prepared on the basis of natural chicken egg yolks. A perfectly composed base of ingredients translates into the unusual taste of the product, in which you can feel a delicate hint of vanilla.
🇵🇱 Krupnik Advokat to najwyższej jakości likier jajeczny przygotowany na bazie naturalnych żółtek jaj kurzych. Idealnie skomponowana baza składników przekłada się na niezwykły smak produktu, w której można wyczuć delikatną nutę wanilii.