Wyborowa Polish Potato Vodka (Ziemniak) 50cl / 40%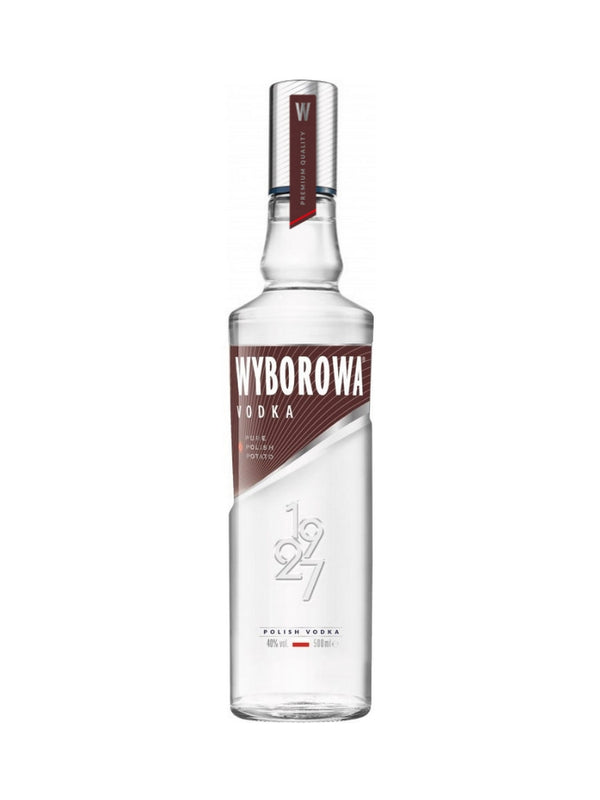 Limited edition of Wyborowa vodka made from Polish potatoes, thanks to which the vodka has a delicate, slightly sweet aroma. Production of potato vodka is a complicated and more expensive process than grain vodka. The final effect, however, 100% compensates for the effort put into production.

🇵🇱 Specjalna edycja wódki Wyborowa wytworzonej z polskich ziemniaków, dzięki którym wódka cechuje się delikatnym, lekko słodkim smakiem. Produkcja wódki z ziemniaków jest procesem skomplikowanym i wymaga więcej surowca niż produkcja wódek wykorzystujących zboża. Finalny efekt jednak w 100% rekompensuje trud włożony w proces produkcji. Wyborowa Polski Ziemniak spełnia restrykcyjne wymagania definicji Polskiej Wódki. To oznacza, że każdy etap procesu produkcji, od uprawy do butelkowania, dobywa się na terenie Polski.