Wyborowa Wheat Vodka (Pszenica) 50cl / 40%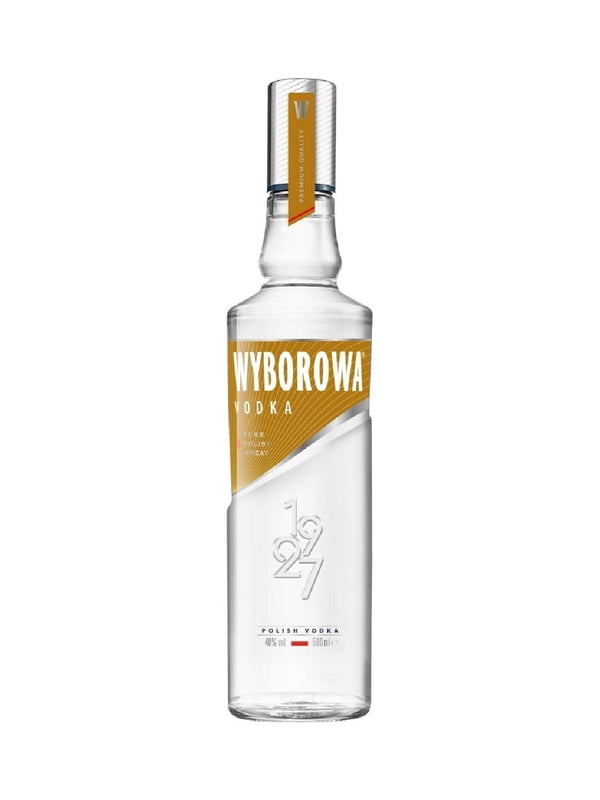 Limited edition of Wyborowa vodka made from Polish wheat, which gives it a delicate flavor and a very fresh aroma with noticeable citrus notes. Wheat next to rye is the second noblest grain from which vodka is produced. Refined by filtration through a bed of quartz and amethyst minerals. Wyborowa Polska Wheat meets the strict requirements of the definition of Polish Vodka.
🇵🇱 Wyborowa Polska Pszenica to wódka produkowana z polskiej pszenicy uszlachetniona w wyniku filtracji przez złoże minerałów kwarcu i ametystu. Charakteryzuje ją subtelny, łagodny smak. 600 letnia tradycja polskiego gorzelnictwa zobowiązuje. Spróbuj najnowszej, limitowanej edycji wódki Wyborowa z ziaren polskiej pszenicy, która nadaje jej lekki i łagodny smak.