Dalkowski Chocotella Liqueur (Likier Czekoladowy) 50cl / 15%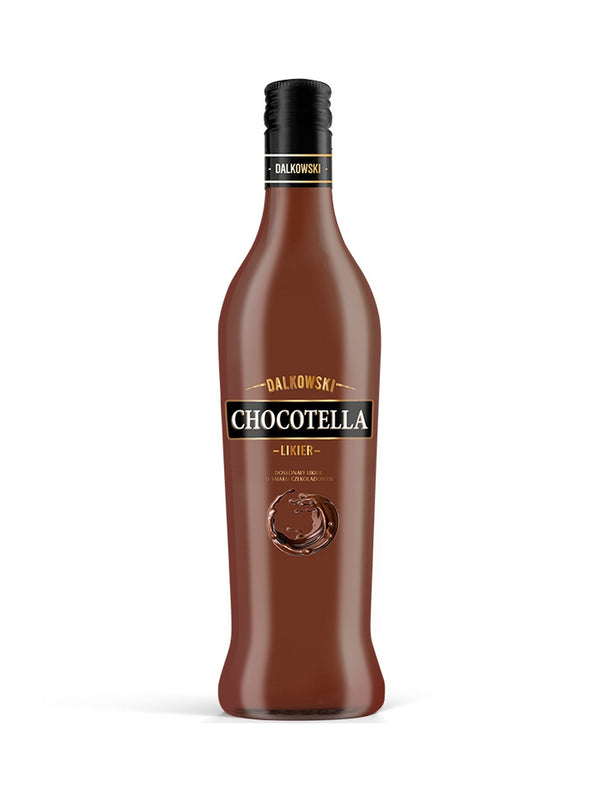 Dalkowski Chocotella – is the highest quality chocolate flavoured liqueur. It is perfect when served neat and slightly chilled with aromatic coffee or ice cream.
🇵🇱 Likier o smaku czekoladowym. Doskonale smakuje lekko schłodzony w czystej postaci, idealnie komponuje się również z aromatyczną kawą oraz z lodami.