Bialy Bocian Organic BIO Vodka 50cl / 40%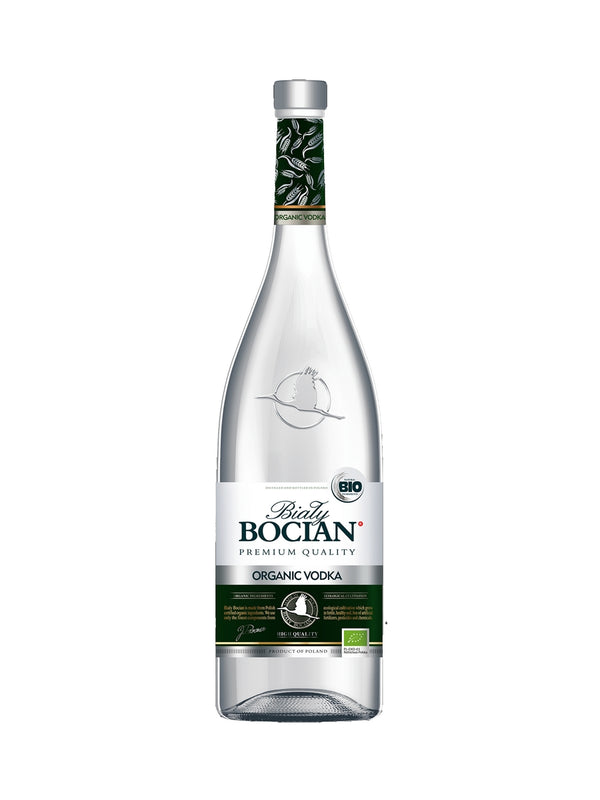 Biały Bocian BIO is a top quality organic vodka, approved with the certificate of processing of organic farming products no. PL-EKO-03 issued by COBICO Certification Office.
🇵🇱 Biały Bocian BIO to najwyższej jakości wódka ekologiczna, potwierdzona certyfikatem przetwórstwa produktów rolnictwa ekologicznego o nr PL-EKO-03 wydawanym przez Biuro Certyfikacji COBICO.
Dzięki wykorzystaniu wyłącznie organicznych metod produkcji, od zasiania pierwszych ziaren do momentu przelania wódki do butelek: bez wykorzystania zbędnych środków chemicznych i z należytą dbałością o warunki przechowywania, fermentacji, destylacji i rozlewu - powstaje prawdziwy, naturalny smak wódki Biały Bocian Organic.