Bialy Bocian Tiramisu Liqueur 50cl / 16%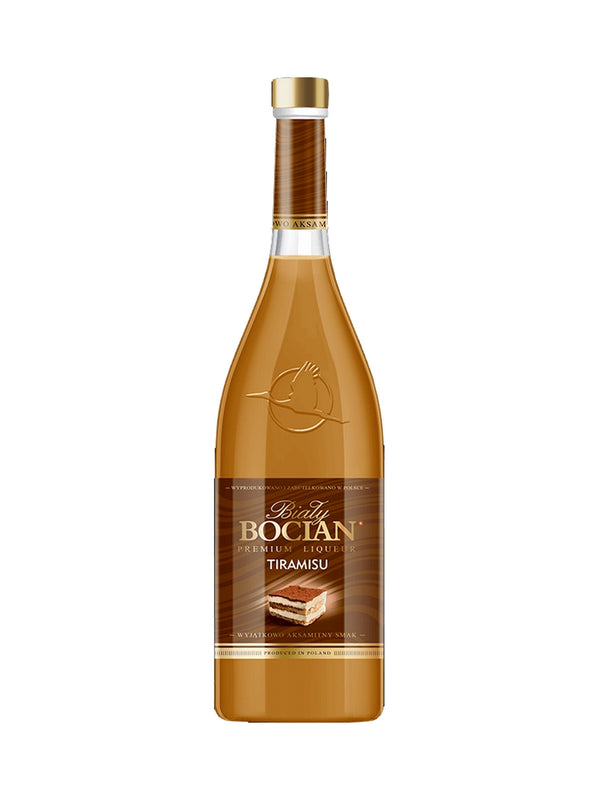 The White Stork Tiramisu is a liqueur inspired by the original Italian dessert. A masterful combination of caramel with Jamaica rum and the natural aroma of Tiramisu, will take you to the warm and sunny coast of Italy.
🇵🇱 Biały Bocian Tiramisu to likier inspirowany oryginalnym, włoskim deserem. Mistrzowskie połączenie karmelu z rumem Jamajca i naturalnym aromatem Tiramisu przeniesie Cię myślami na ciepłe i słoneczne wybrzeże Włoch.