Belvedere Lake Bartezek Vodka 70cl / 40%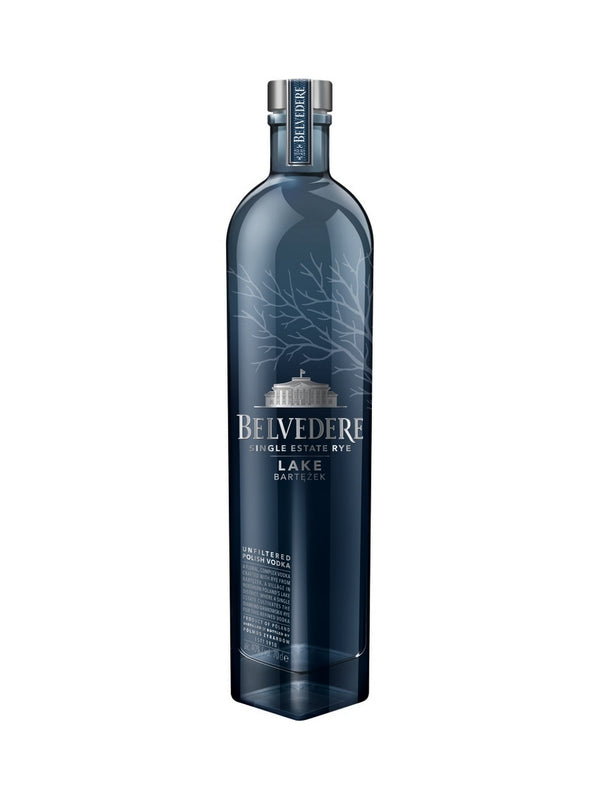 Belvedere's Lake Bartezek vodka is made from Dankowskie Diamond Rye grown on a single estate in Poland. The estate, located in the Masurian lake district, is subject to long freezing winters that impact the rye's flavour, something Belvedere has taken pains to showcase in this unfiltered vodka. This is creamy, with herbal and grass notes alongside mint, white pepper, toasted nuts and oatcakes.
🇵🇱 Belvedere Single Estate Lake Bartężek zadebiutowała w 2019 roku. Swój smak zawdzięcza miejscu produkcji, warunkom glebowym i klimatowi uprawy. Alkohol nie jest poddawany filtracji. Belvedere Lake Bartężek to delikatna wódka z długim, wyraźnym i rześkim finiszem.