Debowa Polska Red Oak Flavoured Vodka 70cl / 40%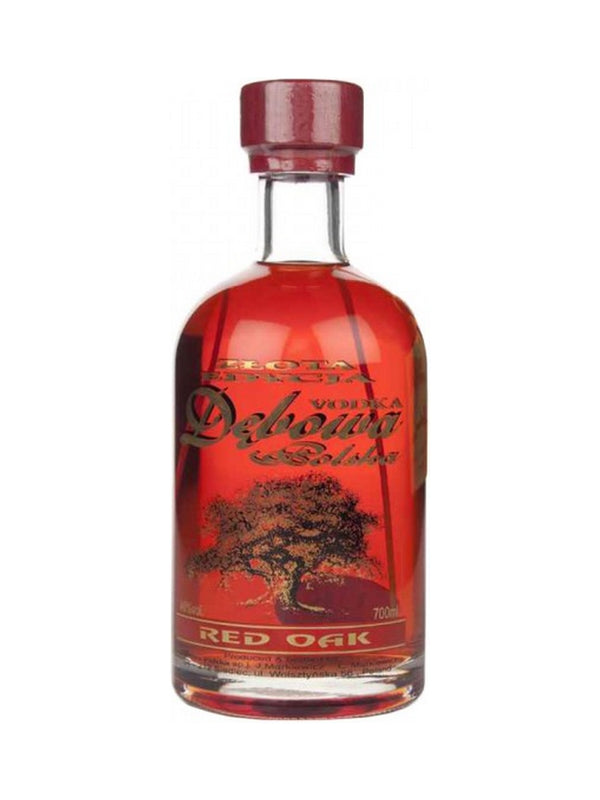 A vibrantly colourful vodka from Poland, made by the very well respected company, Debowa. Red Oak Vodka combines the pure, natural flavours of their oak vodka with forest fruit extracts for a sweet, refined palate.
🇵🇱 Dębowa Polska Red Oak to wódka o pięknym rubinowym kolorze i z bardzo delikatną owocową nutą w smaku.