Debowa Polska Oak Flavoured Vodka 70cl / 40%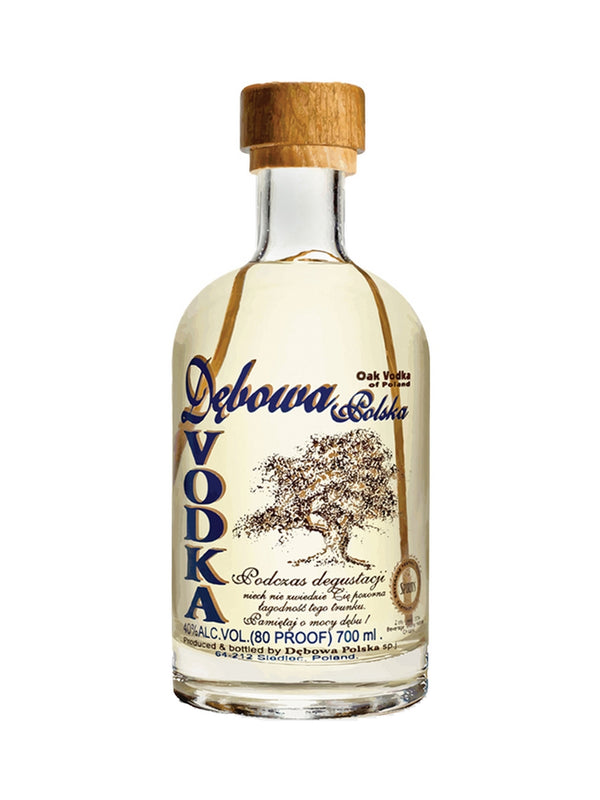 A Polish vodka from Debowa, which even includes a strip of wood resting in the spirit, similar perhaps to bison grass vodka. Creamy, refreshing and quite flavoursome.
🇵🇱 Dębowa Polska, to klasyczna wódka, wyprodukowana wyłącznie w oparciu o naturalne wyciągi roślinne oraz najwyższej klasy spirytus zbożowy.