Debowa Polska Crystal Oak Flavoured Vodka 70cl / 40%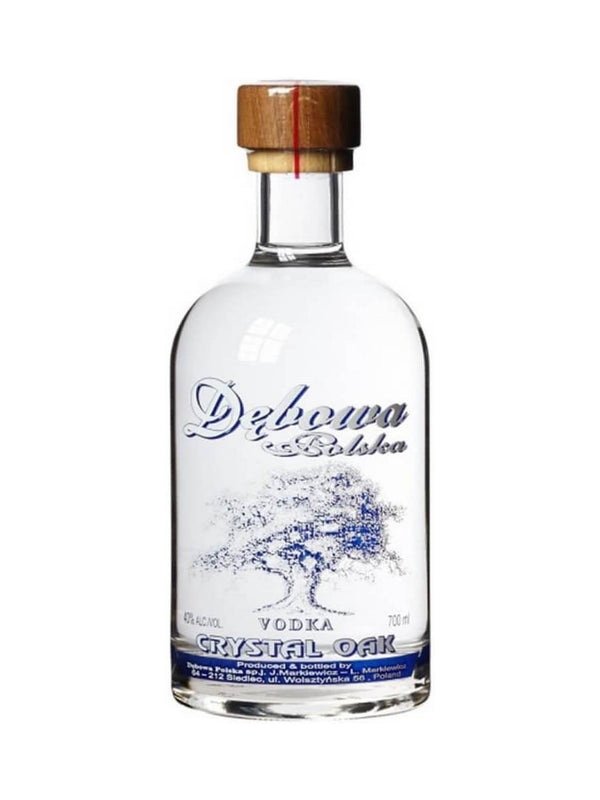 Made with a special selection of plant extracts and with an ancient distillation method, Debowa Crystal Oak is a smooth, premium Polish vodka.
🇵🇱 Wódka Dębowa w najczystszej formie. To propozycja kierowana w szczególności do koneserów tzw. wódek czystych. Jest delikatniejsza i mniej aromatyczna od Tradycyjnej Dębowej.