Czarny Bocian Premium Vodka (Premium) 50cl / 40%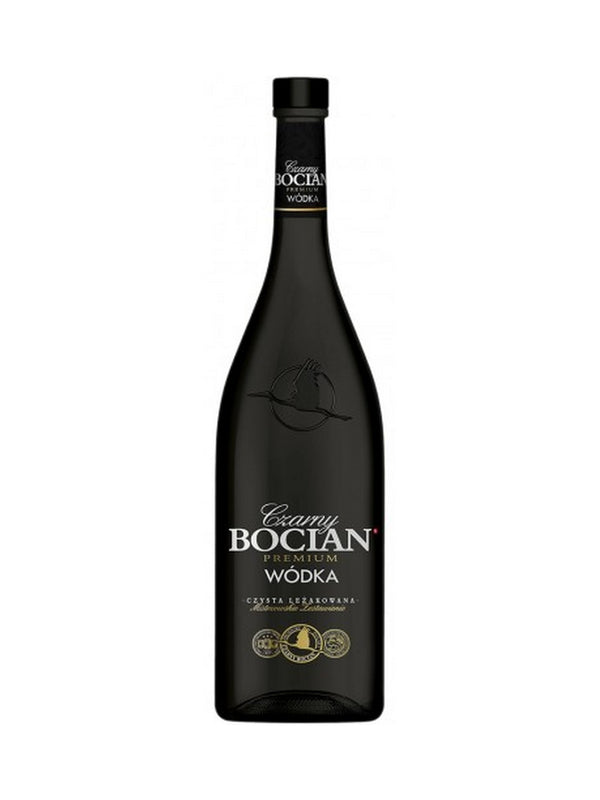 This is a unique premium quality vodka. It owes its excellent taste to charcoal filtration and the process of constant mixing and the aging. It comes in an elegant, black its and slim bottle.
🇵🇱 To unikalna wódka jakości premium, stworzona według autorskiej receptury Polmosu Bielsko-Biała. Swój doskonały smak zawdzięcza filtracji węglem drzewnym oraz procesowi nieustannego mieszania, a następnie leżakowania. Zamknięta w eleganckiej, czarnej i smukłej butelce.