Zubrowka ŻU Sour Apple Vodka Liqueur (Kwaśne Jabłko) 50cl / 30%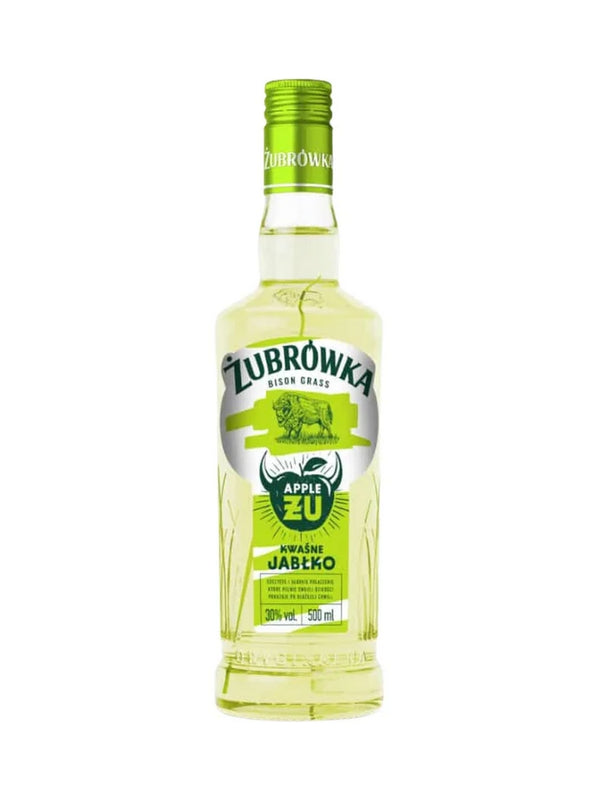 Fresh Żu Sour Apple - a juicy and sweet combination that, after some time, surprises with fruity accents. And not without reason, because the classic Żubrówka Bison Grass has been enriched with natural apple juice, giving it a light fruity note.

🇵🇱 Fresh Żu Kwaśne Jabłko - soczyste i słodkie połączenie, które po pewnym czasie zaskakuje owocowymi akcentami. I to nie bez przyczyny, bowiem klasyczna Żubrówka Bison Grass została wzbogacona naturalnym sokiem jabłkowym, nadając jej lekką owocową nutę.