Polmos Wisniowka Cherry Cordial Vodka Liqueur (Wiśnia) 50cl / 40%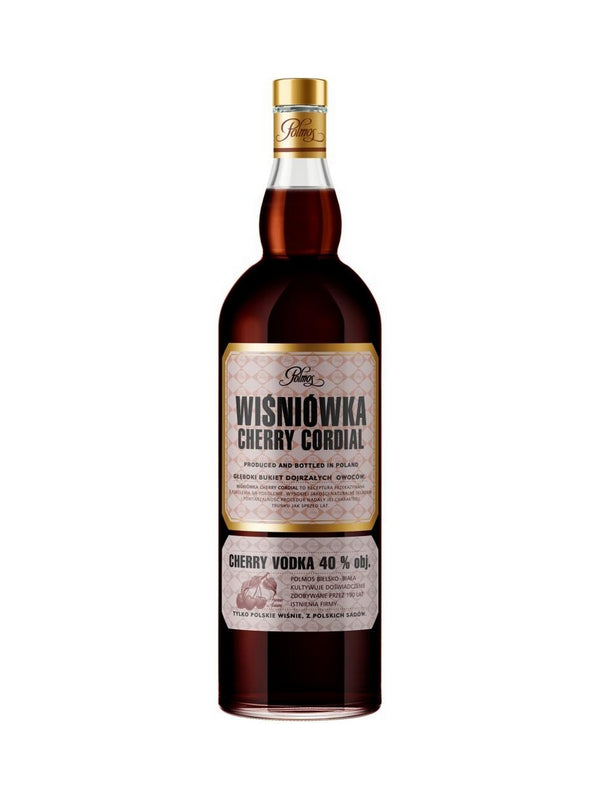 It is a real, deep cherry flavor, which is the result of using the proprietary recipe of Polmos Bielsko-Biała, which has been passed down from generation to generation. creating natural ingredients with a certain quality of spirit, which are the basis of the market.
🇵🇱 To prawdziwy, głęboki wiśniowy smak, który jest wynikiem zastosowania autorskiej receptury Polmosu Bielsko-Białej, przekazywanej z pokolenia na pokolenie. Połączenie naturalnych składników z najlepszej jakości spirytusem tworzy wyjątkową propozycję rynkową.