Wataha Clear Plain Vodka 70cl / 40%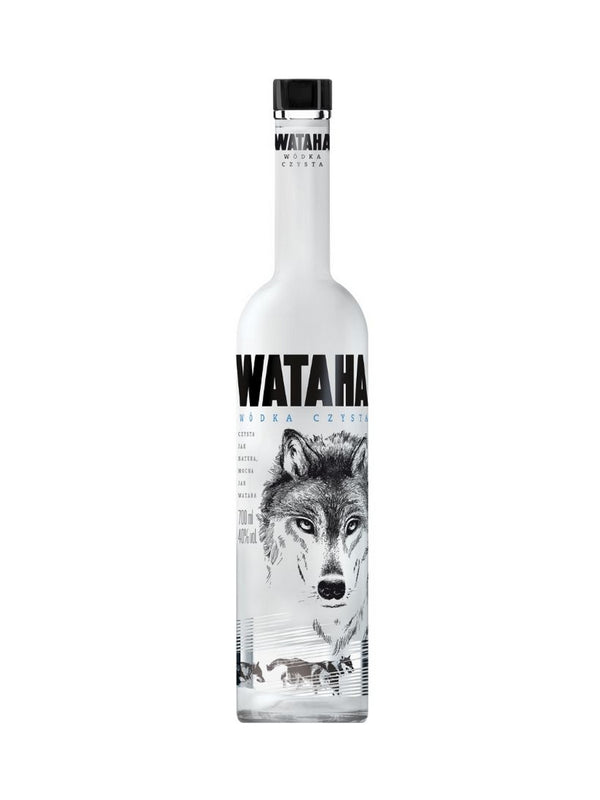 Clear vodka Wataha was inspired by purity of nature and power of the pack. The call of nature makes wolves gather into packs in which they wander together and support each other. They are bonded by strong social ties, rituals and mutual concern. That's what characterizes Vodka Wataha - it's strong, natural and best for social meetings. Clear vodka Wataha has an exceptionally velvety and mild flavor.
🇵🇱 Wódka czysta Wataha zainspirowana została czystością natury i mocą watahy. Zew natury każe wilkom łączyć się w watahę, dzięki której wspólnie wędrują i wzajemnie wspierają się. Wiążą ją silne więzi społeczne, rytuały i wzajemna troska. Taka jest wódka Wataha czysta, mocna, naturalna – najlepsza na towarzyskie spotkania. Wódka czysta Wataha ma wyjątkowo aksamitny i łagodny smak.