Chlopska Elderberry Liqueur Vodka (Czarny Bez) 50cl / 32%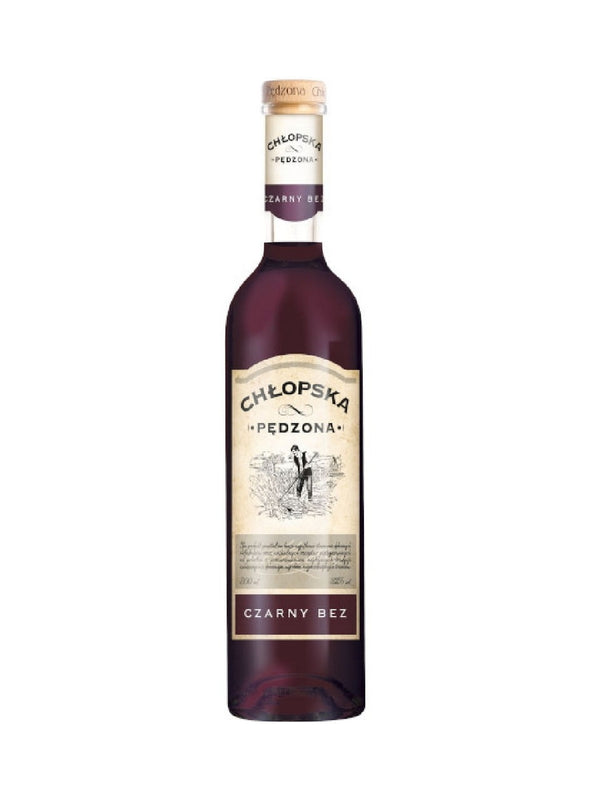 A unique flavored spirit drink made from natural macerates of elderberry fruit and flowers and herbs. Chłopska Pęczna was one of the precursors and pioneers of the entire segment of craft vodkas. It appeared on the market in 2010, long before the current consumer trend for this type of products.
🇵🇱 Unikalny napój spirytusowy smakowy powstały z naturalnych maceratów owoców i kwiatów czarnego bzu oraz ziół. Chłopska Pędzona była jednym z prekursorów i pionierów całego segmentu wódek rzemieślniczych. Pojawiła się na rynku w 2010 roku, czyli na długo przed obecnie panującym trendem konsumenckim na tego typu produkty.