Bols Premium Platinium Vodka 70cl / 40%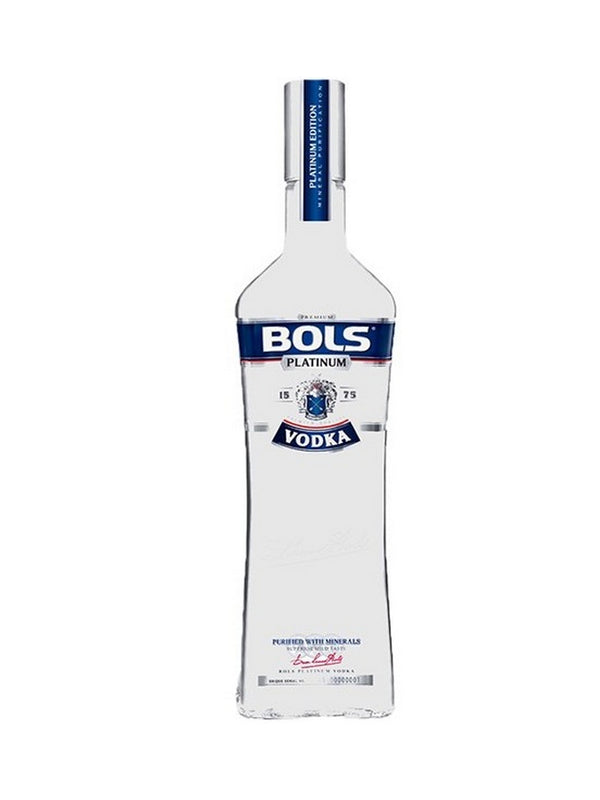 Bols Platinum is a crystal clear drink with an exceptionally mild taste and smell, thanks to the use of ultra-modern technology that allows you to filter the vodka with mineral crystals. The technological process has been designed so that the liquid, flowing through the mineral layers, acquires a mild taste and crystal purity.
🇵🇱 Wódka Bols Platinum to coś więcej niż wysokoprocentowy alkohol klasy premium – to idealne połączenie krystalicznie czystego trunku z wyrafinowanym stylem i najwyższą jakością. PlatyNowy Król Smaku zwraca też uwagę na zastosowane w produkcji najnowocześniejsze technologie, pozwalające filtrować wódkę kryształami mineralnymi.