Bialy Bocian Vodka 70cl / 40%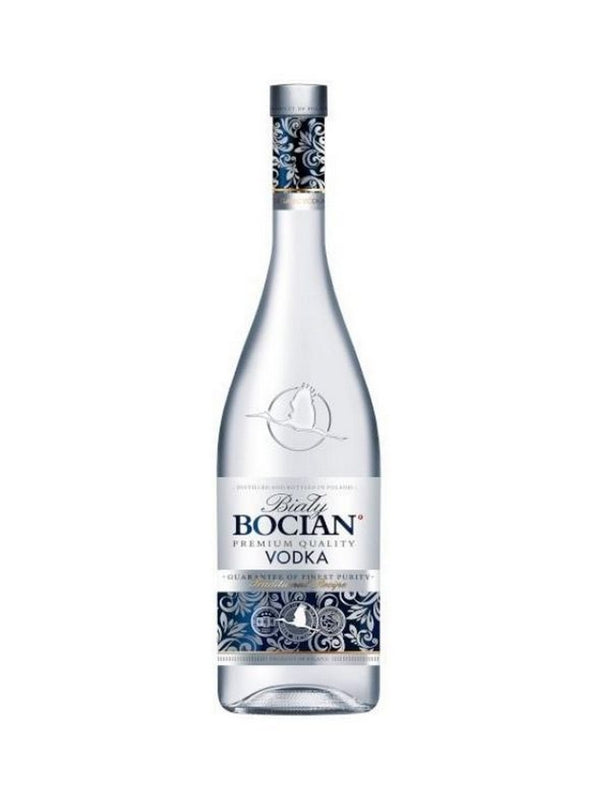 This is the highest quality premium class vodka, which, thanks to a unique system of composing ingredients by the best specialists, is characterized by extraordinary delicacy. It is made on the basis of a traditional recipe exclusively from genetically unmodified Polish cereals from Wielkopolska.
🇵🇱 To najwyższej jakości wódka klasy premium, która dzięki unikalnemu systemowi zestawiania składników przez najlepszych fachowców, charakteryzuje się niezwykłą delikatnością. Powstaje na bazie tradycyjnej receptury wyłącznie z niemodyfikowanych genetycznie polskich zbóż pochodzących z Wielkopolski.