Bialy Bocian Quince Vodka Liqueur (Pigwa) 50cl / 30%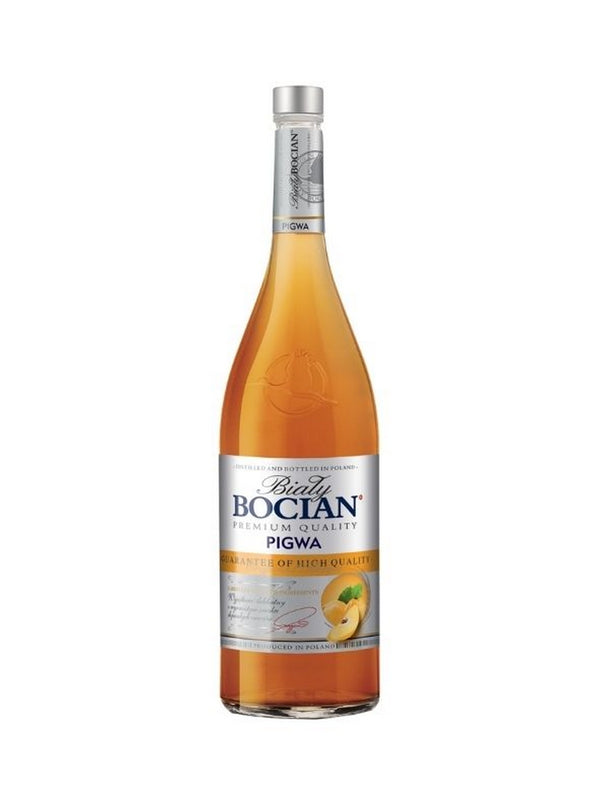 This edition of Bialy Bocian (the white stork in Polish) is flavored with quinces. Its delicacy and its sweet taste will seduce a large public, espacially those who do not like strong alcohols.
🇵🇱 Biały Bocian Pigwa to jeden z kilku owocowych wariantów marki o niezwykle łagodnym, a jednocześnie wyrazistym i orzeźwiającym smaku dojrzałej pigwy. To niezwykle bogata kompozycja smaków na bazie spirytusu z wielkopolskich zbóż, zestawiona według unikalnej formuły – z obniżoną zawartością cukru.