Bialy Bocian Plum Vodka Liqueur (Śliwka) 50cl / 30%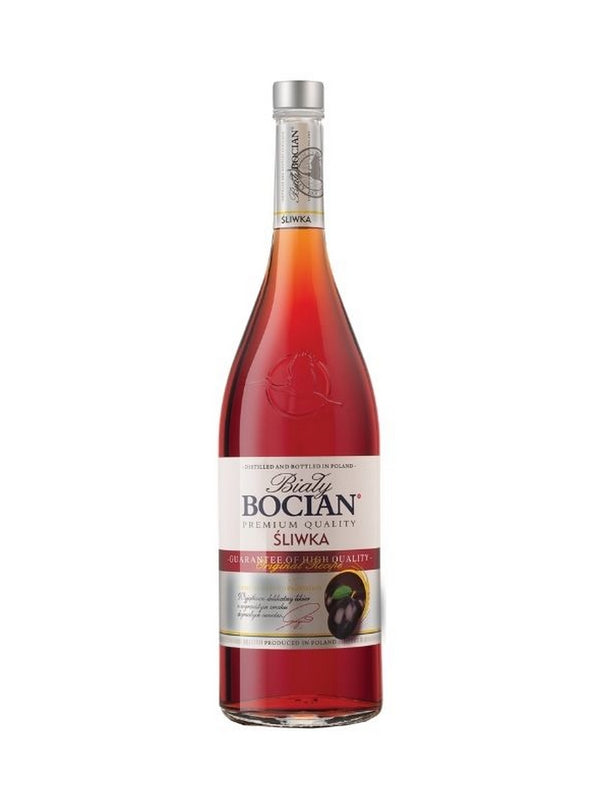 This edition of Bialy Bocian (the white stork) is flavored with plums. Its delicacy and its sweet taste will seduce a large public, espacially those who do not like strong alcohols.
🇵🇱 Wódka Biały Bocian Śliwka należy do kategorii wódek smakowych premium. W smaku niezwykle łagodna, z charakterystyczną delikatną słodyczą o niepowtarzalnym owocowym aromacie.