Bialy Bocian Lemon Vodka Liqueur (Cytryna) 50cl / 30%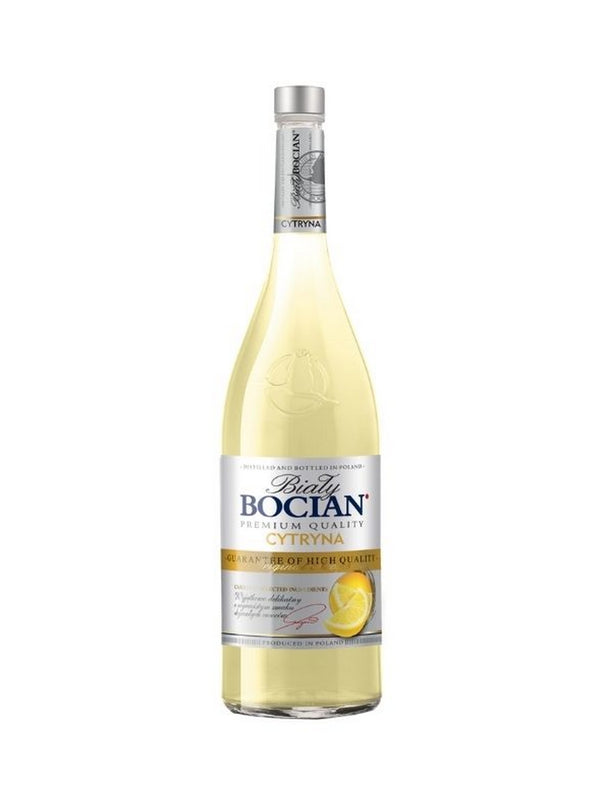 This edition of Bialy Bocian (the white stork) is flavored with lemons. Its delicacy and its sweet taste will seduce a large public, espacially those who do not like strong alcohols.
🇵🇱 Biały Bocian cytryna jest uzupełnieniem oferty z myślą o wielbicielach klasycznych owocowych smaków. Sporządzany na bazie polskich receptur z orzeźwiającej cytryny
i krystalicznie czystej wody, stanowi idealną i harmonijną kompozycję bogatego smaku
i głębokiego aromatu. Dodatkowo, receptura likieru sprawia, że produkt charakteryzuje się obniżoną zawartością cukru, co jeszcze wyraźniej podkreśla świeży smak cytryny.