Bialy Bocian Advocaat Egg Liqueur (Adwokat) 50cl / 16%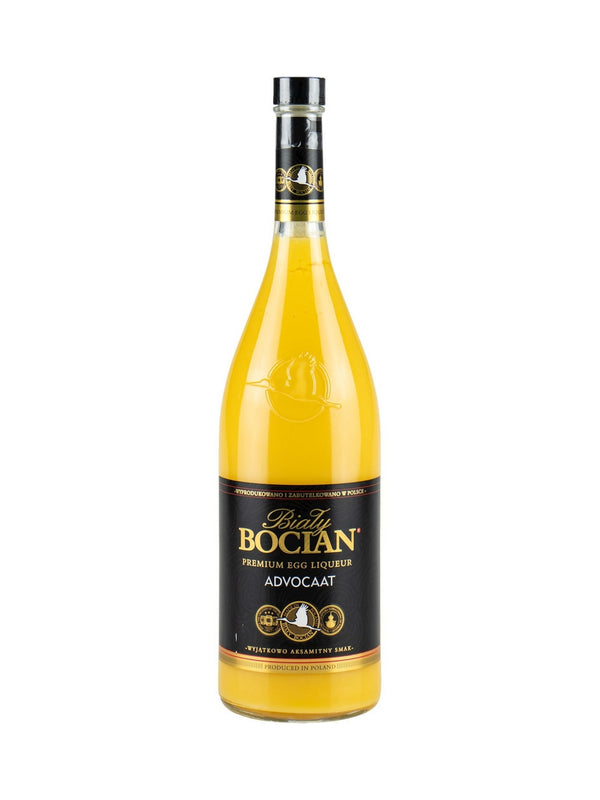 Traditional, silky-smooth egg liqueur based on the noble recipe of Polmos Bielsko-Biała, produced by the in-house master cream shop. It was made on the basis of fresh chicken egg yolks, vanilla from Madagascar, aromatic brandy and excellent spirit from Greater Poland cereals.
🇵🇱 Biały Bocian Advocaat to aksamitny i delikatny likier jajeczny z dodatkiem mleka. Wyjątkowy smak zawdzięcza połączeniu naturalnych składników: sprowadzanej z Madagaskaru wanilii, aromatycznej brandy, doskonałego spirytusu z wielkopolskich zbóż oraz świeżych żółtek jaj kurzych.