Belvedere Vodka 70cl / 40%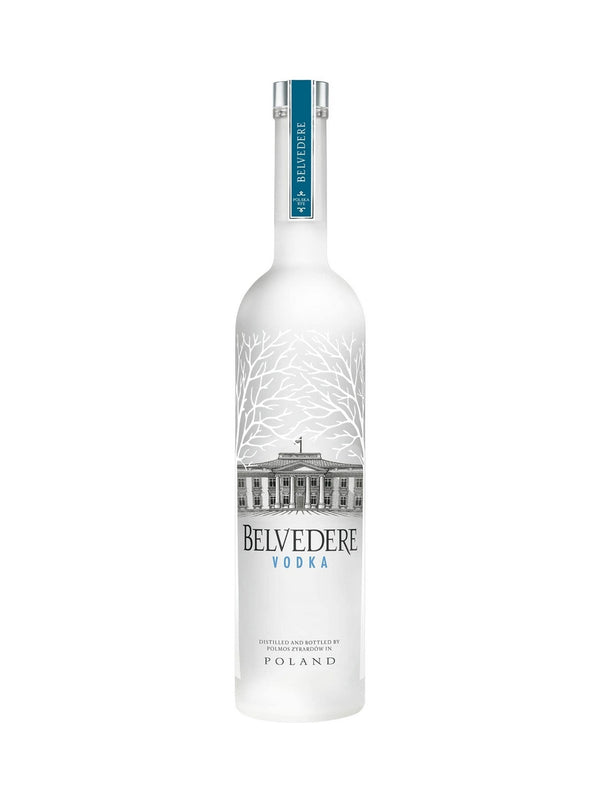 Rye. Water. Character. Belvedere Vodka is the original and true expression of luxury vodka, created from 600 years of Polish vodka-making tradition. The vodka itself is always authentic, and never artificial.
🇵🇱 Polska wódka luksusowa powstająca z najwyższej jakości spirytusu żytniego, który poddawany jest procesowi czterokrotnej destylacji. Cechuje ją delikatnie waniliowy aromat i kremowa konsystencja, w smaku wyczuwa się łagodną nutę żyta.