Soplica Coffee Vodka Liqueur (Kawowa) 50cl / 25%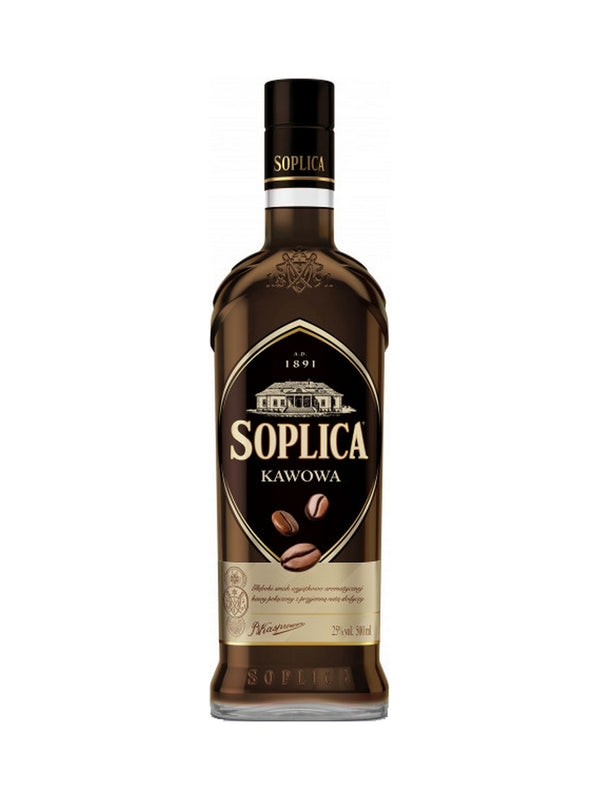 The deep taste of exceptionally aromatic coffee combined with a pleasant note of sweetness. Delicate and at the same time very expressive notes arouse the appetite for discovering pleasure in a new, tasteful version.
🇵🇱 Soplica kawowa to polski likier na bazie wódki Soplica. Stworzono ją z myślą o smakoszach małej czarnej, którzy potrafią docenić głębię aromatycznego naparu. Głęboki smak wyjątkowo aromatycznej kawy połączony ze słodkimi nutami karmelu oraz wanilii oferuje wyraziste i niezapomniane wrażenia.