Bitter Tea with Rum Liqueur (Herbata Góralska z Rumem) 50cl / 36%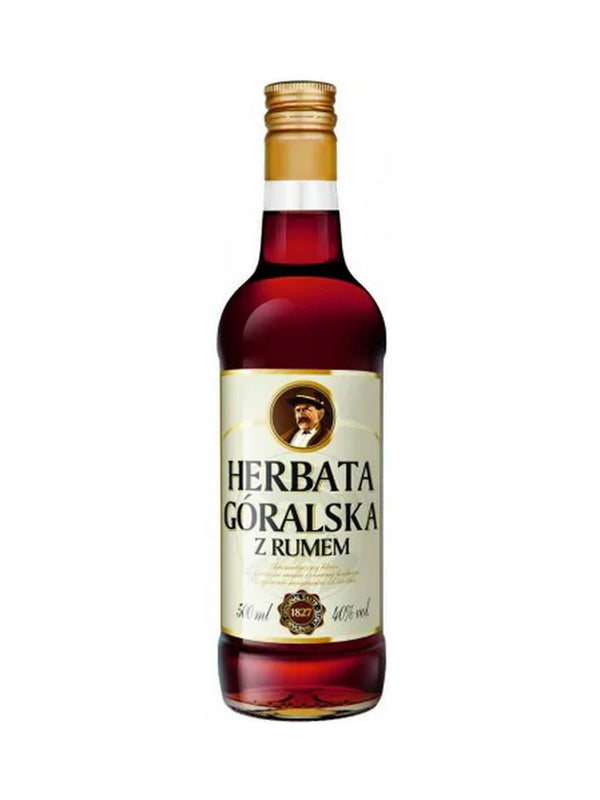 It is a combination of the well-known and popular in Poland idea of ​​serving tea with rum - with a unique recipe and a quality guarantee from the manufacturer. The composition of the flavors of alcohol, black tea, dried orange peel and rum Jamaica has had a lot of faithful amateurs for years. Perfect all year round.
🇵🇱 To połączenie znanej i popularnej w Polsce idei serwowania herbaty z rumem - z unikalną recepturą i gwarancją jakości od producenta. Kompozycja smaków alkoholu, czarnej herbaty, suszonych skórek pomarańczy z rumem Jamajka ma od lat rzeszę wiernych amatorów. Doskonała przez cały rok.