Poland Clear Vodka 45cl / 40%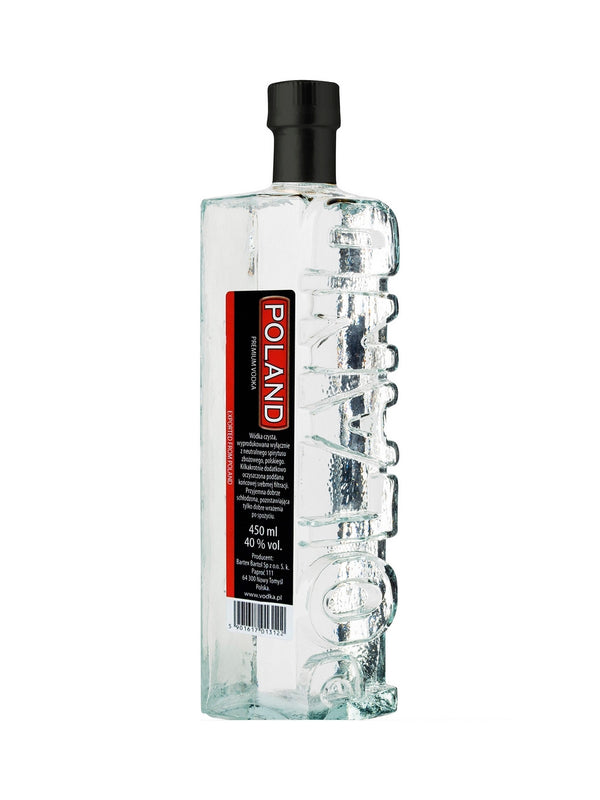 Pure vodka, produced exclusively from neutral Polish grain spirit. Several times, additionally purified, subjected to the final silver filtration. Pleasant, well chilled, leaving only a good impression after consumption.
🇵🇱 Wódka czysta, wyprodukowana wyłącznie z neutralnego spirytusu zbożowego, polskiego. Kilkakrotnie dodatkowo oczyszczona poddana końcowej srebrnej filtracji. Przyjemna dobrze schłodzona, pozostawiająca tylko dobre wrażenia po spożyciu.