Advocaat Bombardino Liqueur (Likier Bombardino) 50cl / 20%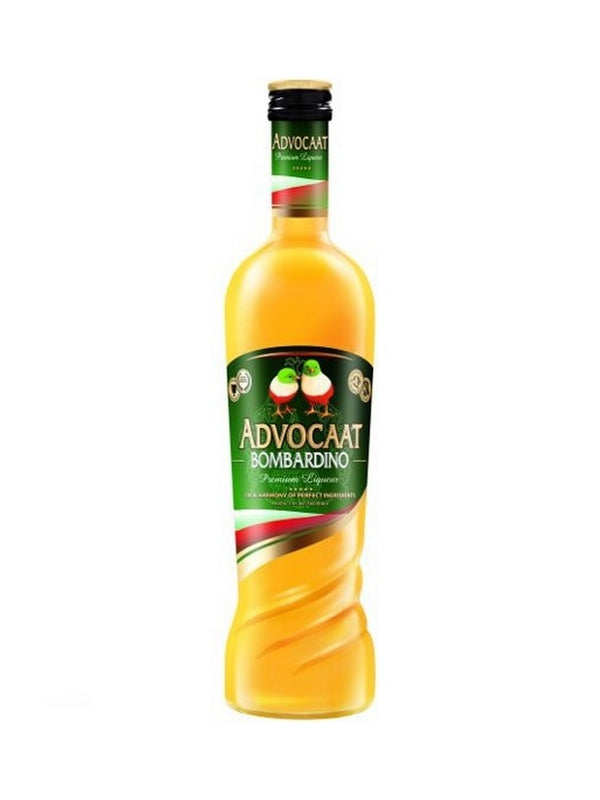 Advocaat Bombardino liqueur is a careful composition of the popular advocaat classic and aromatic Jamaica rum. The liqueur has a velvety texture and distinctive rum aromas of vanilla and coconut. The liqueur will taste perfect slightly warmed, accompanied by whipped cream and grated chocolate chips.
🇵🇱 Likier Advocaat Bombardino to staranna kompozycja popularnego advocaatu classic oraz aromatycznego rumu Jamajka. Likier ma aksamitną konsystencję i wyczuwalne charakterystyczne rumowe aromaty wanilii i kokosu. Likier idealnie smakować będzie lekko podgrzany, w towarzystwie bitej śmietany oraz wiórków tartej czekolady.